STEP:1
Create a Profile
Create a profile in just seconds.
STEP:2
Go Shopping
Browse our app and add coupons to your shopping list.
STEP:3
Checkout
Provide your phone number or iCard to the cashier.
STEP:4
Save Instantly
Coupons applied to your purchase instantly.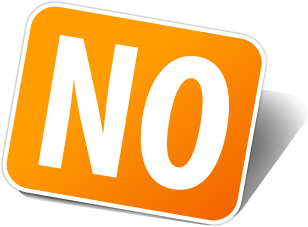 Searching
Printing
Kidding!
Who wants to waste time searching, cutting or printing coupons? Nobody! Invisipon delivers personalized coupons directly to YOUR account based on YOUR profile and purchase history.
No loyalty card required. Just use your Invisipon iCard or phone number.
Invisipon is rapidly growing and we know you're anxious to have it in a store near you. We are working as fast as possible to get our revolutionary new coupon system out to over 20,000 grocery stores and pharmacies.
Please check back often or send us a note through our Contact Us page to be notified when Invisipon is available in your town.
Immediate access upon sign-up.
100% free
Save over $1,000 per year!*
* Source: Promotion Marketing Association Average annual family savings